Hardcore in Minecraft is a mode for experienced players; it has the highest difficulty. When you die in this mode, you lose everything and have to start a new world. That's why players need to be super cautious in this world. 102SOFT has compiled a list of 5 things to avoid when playing Minecraft Hardcore mode.
Minecraft There are numerous game modes to try, including Hardcore.Due to the sheer difficulty of the hardcore mode and only having one life to work with, there are a few things players should not do or should avoid when playing the hardcore mode in Minecraft.
Things not to do when playing Hardcore Mode in Minecraft
5 things to avoid doing when playing hardcore Minecraft
1. Do not dig down directly.
This is a trick that players should avoid at all costs. Although it is more convenient if you just dig the block right under your feet, when you dig deeper, you can dig into a large cave or lava lake and fall dead. Instead, if you dig down two blocks next to each other, you will see a cave down there and not fall. However, if you do fall, have a bucket of water ready so you can land safely.
2. Prepare carefully before entering the nether.
The Nether is a much more punishing realm than the underworld. There are many dangerous mobs here, like Ghast and Enderman, who can end your life if you do not equip good armor and prepare fully before entering the Nether.
3. Stay away from the ravines. 
Ravines are large, narrow openings in the underworld, often several blocks in size.The reason it's dangerous is because lava can fall on your head at any time without warning. Players should stay away from hardcore ravines if they don't want their run to end randomly.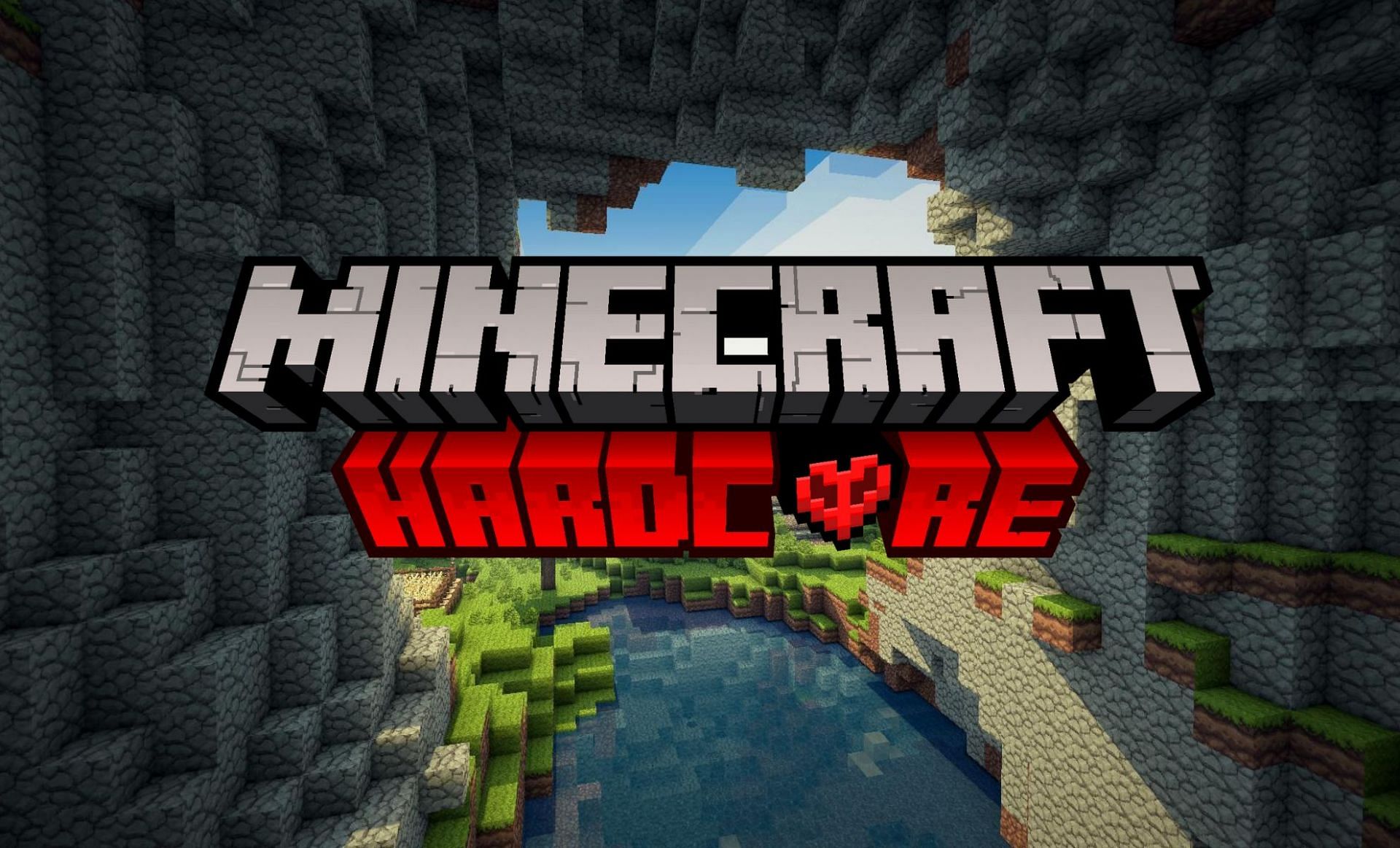 4. Stay safe at night.
As everyone knows, the night in Minecraft is when mobs begin to appear in large numbers. In hardcore Minecraft, it can be hard to fight all the mobs, so the best thing to do is go to bed and not walk around at night, where you might run into ghosts.
5. Fight mobs carefully.
Fighting with mobs can be very exciting, but players should not be too greedy, especially with the hardcore mode in Minecraft. Remember that once you die, you have to start over in a new world, so always play it safe. Take your time, killing the mobs if you must and dodging their attacks whenever possible.
Above are the things gamers need to avoid when playing hardcore mode in Minecraft if they want to survive and experience something more interesting than normal mode. Currently, Minecraft version 1.19, The Wild Update, has officially appeared, and gamers can play after following the instructions at the link below.
Reference: Top 5 most dangerous mobs in Minecraft 1.18